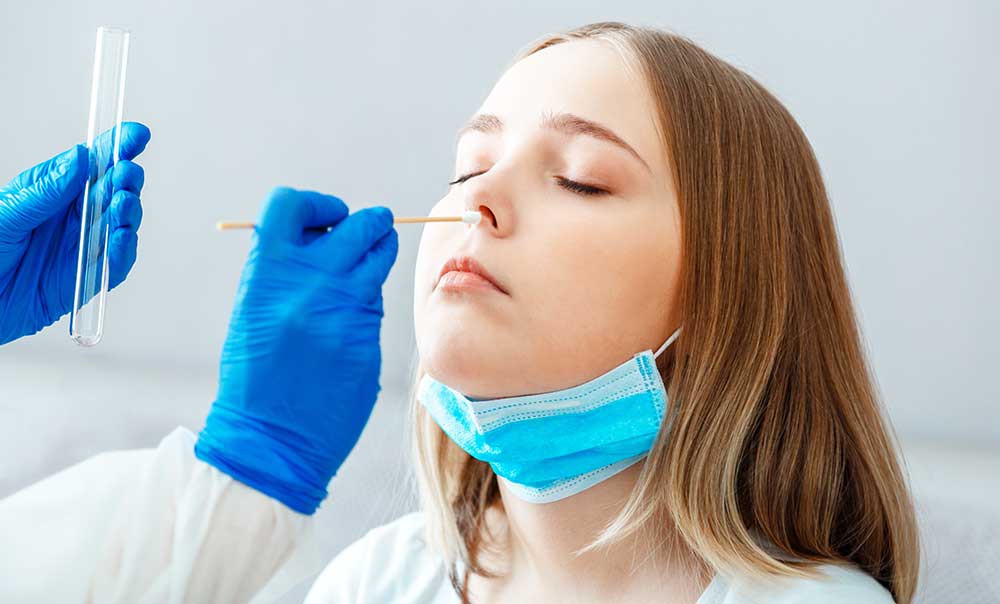 COVID-19 Testing in Houston, TX 
enTrust Immediate Care, your Houston urgent care center and walk-in clinic is the leading COVID-19 testing center for individuals and families in Houston, TX.
We do COVID-19 rapid 15-minute Antigen Test. We also perform Antibody Test and Molecular (PCR) Test. No appointment necessary. Walk-ins are always welcome.
Get a Swab and Go testing done and have your COVID test results in approximately 20 minutes.
If you have visited our walk-in clinic already, you can get more COVID-19 instructions and information here.
We administer Moderna COVID-19 Vaccine
We also administer Moderna COVID-19 Vaccine at our urgent care center daily. No out-of-pocket cost to you and your family.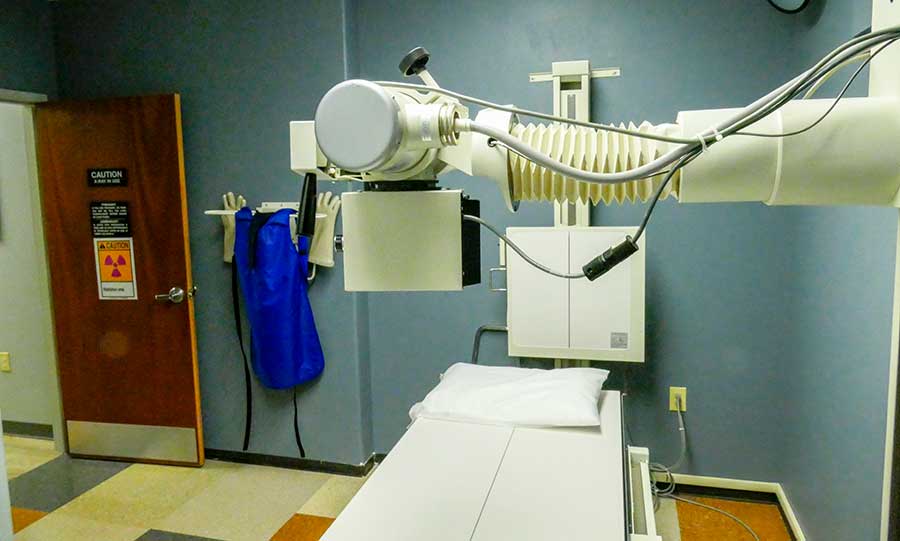 Our Services for Individuals, Families and Employers
Urgent Care Services
Family Care & Wellness
Sports Medicine
COVID-19 Testing
Employer Services
Pediatric Services
Occupational Medicine
General Medical Care
Still not sure if visiting our walk-in clinic is right for you or your family? Come in anyway. Our clinic is located at 9778 Katy Freeway (I-10), Suite 100, Houston, TX 77055.
We are an affordable urgent care clinic and we accept most major insurance plans including Medicare.
Best Urgent Care Center & Walk-in Clinic, Houston, TX 77055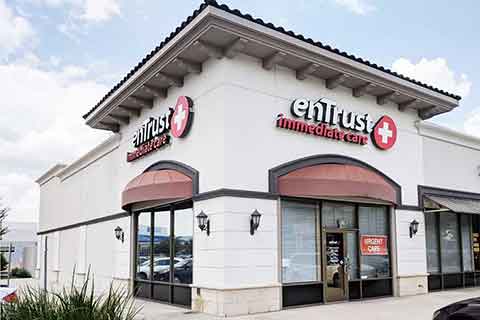 Our Address
9778 Katy Freeway, Suite 100
Houston, Texas 77055
Phone: 713-468-7845
Fax: 713-468-7846
Email: info@entrustcare.com
We are located on Katy Freeway (I-10) between Bunker Hill and Gessner Road, in The Village at Bunker Hill / HEB Center.