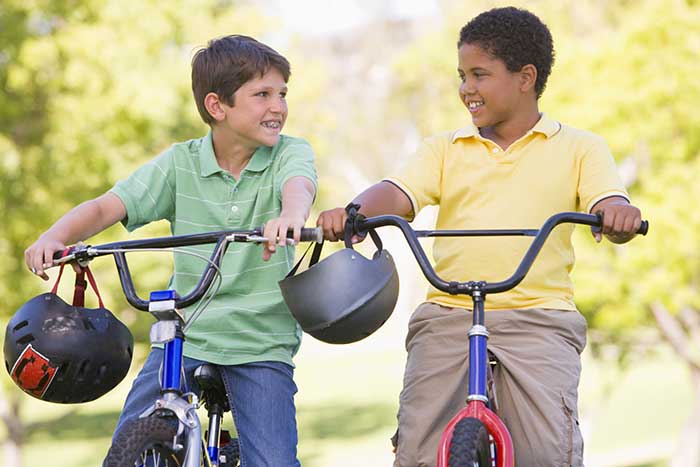 We Can!® National Health Resource for Families
enTrust Immediate Care Clinic and its family of urgent care physicians are proud to bring you health and wellness resources we believe will greatly enhance the health and well-being of your family.
One such program is We Can!®
About We Can!®
We Can!® (Ways to Enhance Children's Activity and Nutrition) is a national movement designed to give parents, caregivers, and entire communities a way to help children 8 to 13 years old stay at a healthy weight.
Research shows that parents and caregivers are the primary influence on this age group.
The We Can!® national education program provides parents and caregivers with tools, fun activities, and more to help them encourage healthy eating, increased physical activity, and reduced time sitting in front of the screen (TV or computer) in their entire family.
We Can!® also offers organizations, community groups, and health professionals a centralized resource to promote a healthy weight in youth through community outreach, partnership development, and media activities that can be adapted to meet the needs of diverse populations.
Science-based educational programs, support materials, training opportunities, and other resources are available to support programming for youth, parents, and families in the community.
Four Institutes of the National Institutes of Health have come together to bring you We Can!®
The National Heart, Lung, and Blood Institute, in collaboration with the National Institute of Diabetes and Digestive and Kidney Diseases, the Eunice Kennedy Shriver National Institute of Child Health and Human Development, and the National Cancer Institute, has combined the unique resources and activities of these institutes to make We Can!® a national success.
For Parents, Families, & Caregivers
We Can!® provides helpful information and dozens of valuable resources for your family, including tips, worksheets, and tools, all designed to help your family stay healthy.
Learn more about healthy weight basics and how to help your family eat right, get active, and reduce screen time.
See Also: Quick Tips for Managing Common Injuries and Illnesses at Home.
Other Health and Wellness Resources
Healthy Eating / Healthy Living Resources
enTrust Urgent Care Blog
Events and Promotions – Learn about events and promotions at enTrust Immediate Care.
Receive up-to-date urgent care news from enTrust Immediate Care Center.
We accept most major insurance plans including Medicare. Learn more here.
Best Urgent Care Center & Walk-in Clinic, Houston, TX 77055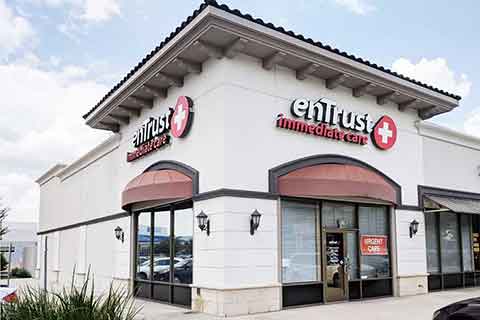 Our Address
9778 Katy Freeway, Suite 100
Houston, Texas 77055
Phone: 713-468-7845
Fax: 713-468-7846
Email: info@entrustcare.com
We are located on Katy Freeway (I-10) between Bunker Hill and Gessner Road, in The Village at Bunker Hill / HEB Center.