Family Care & Wellness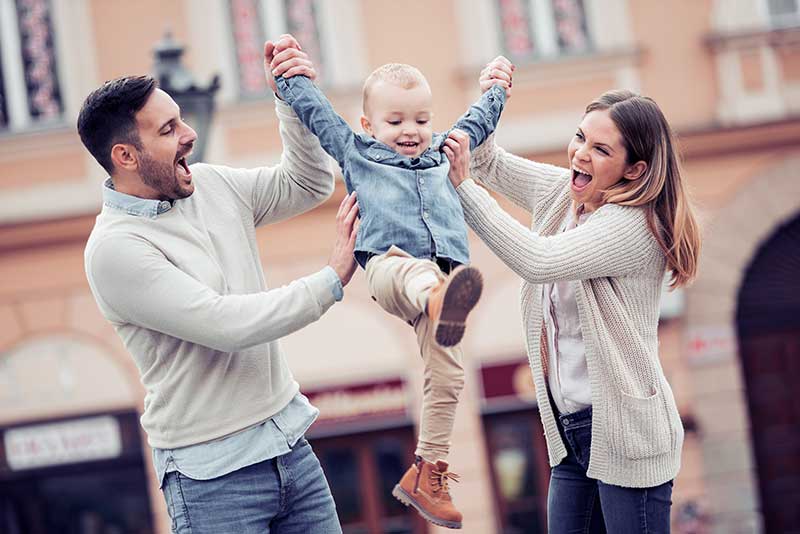 In addition to treating a wide range of illnesses, and injuries*, enTrust Immediate Care is also equipped to handle your daily wellness needs, including: diagnostic tests, preventive screenings, physical exams, immunizations, and more for adults, children, and infants (older than 6 months).
*For a complete listing of urgent care conditions, illnesses and injuries treated at enTrust Immediate care, please visit our urgent care services page.
Diagnostic Tests
Drug screening and alcohol testing
Cultures
Electrocardiogram (EKG)
Full lab panels
Hemoglobin and Hematocrit
Hepatitis
HIV
Influenza (flu)
Microscopy
Mononucleosis
Pregnancy test
Pulmonary Function Testing
Radiology and Laboratory Services
Strep
Sexually transmitted disease cultures
Therapeutic blood levels
Thyroid screens
Full Lab Panels
Anemia Panel
Arthritis Panel
Cancer Panel
Cardiac Panel
Diabetes Panel
Fatigue Panel
Heartburn/Ulcer Panel
Hormonal Panel
Kidney Panel
Liver Panel
Nutritional Panel
STD Panel
Thyroid Panel
Toxic Environmental Panel
Physician Specialist Referrals
Rehabilitation and Physical Therapy Referrals
Physician specialist referrals
Diagnostic referrals and scheduling
Follow-up care
Preventive Screenings
Blood pressure
Body fat
Cardiac lipoid profile
Cholesterol
Colorectal cancer
Diabetes / blood sugar
Drug abuse
Kidney / liver function
Prostate PSA
TB skin
Thyroid panel
Urinalysis
Physical Exams and School, Sports, Camp Physicals
DOT* medical certification exams
Employer drug testing
Employer pre-employment
Executive physicals
Physical capability and lift assessments
Routine physical exams
School, sports, and camp physicals
* United States Department of Transportation
Vaccinations and Immunizations
DTaP (diphtheria, tetanus, pertussis)
Flu (seasonal)
Hepatitis A – child/adult
Hepatitis B – child/adult
Hib
IPV (polio)
Meningitis
MMR (measles, mumps, rubella)
Pneumonia
Td (tetanus, diphtheria)
Varicella
Wellness Programs & Exams
Blood analysis
Blood pressure verification
EKGs
Physical exams
Women's health exams, including Pap Smears and pelvic exams
Men's health exams, including prostate exams
Smoking cessation programs
Our Clinic Location
Memorial – West Houston
9778 Katy Freeway, Suite 100
Houston, Texas 77055
Phone: 713-468-7845
Fax: 713-468-7846
Email: Send Us a Message
Hours of Operation
Mon. – Sat.: 8:00 a.m. to 8:00 p.m.
Sun.: 9:00 a.m. to 7:00 p.m.
We are located on Katy Freeway (I-10) between Bunker Hill and Gessner Road, in The Village at Bunker Hill / HEB Center.