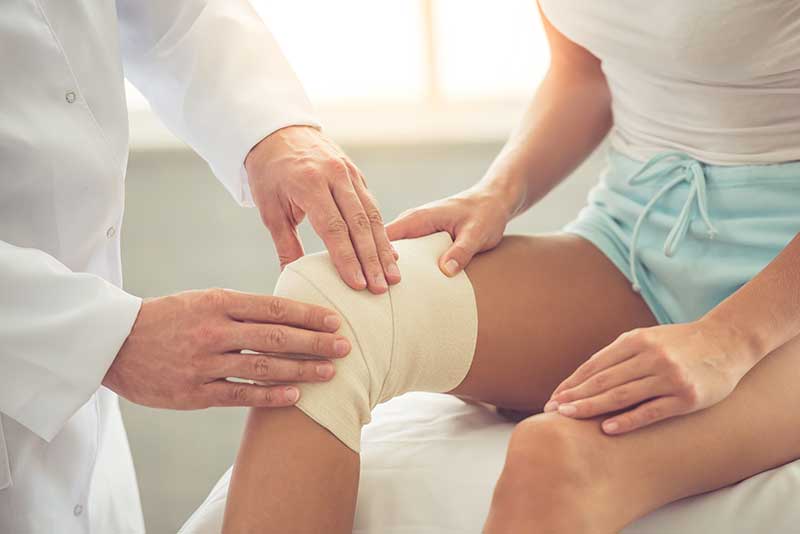 Sports Medicine – Urgent Care Services
At enTrust Immediate Care, the best urgent care clinic in Houston, TX, we help athletes play hard and compete even harder.
Whether that means injury-prevention strategies, pre-event physical exams, or post-injury treatment, enTrust Immediate Care is equipped to handle your sports medicine needs.
Our primary goal is to help you stay injury-free or get you back to the activities you love as quickly as possible following an injury. We specialize in low-cost urgent care services.
Our urgent care physicians are experienced at managing most sports injuries and our clinics have the equipment needed to take care of all sports-related injuries.
Full X-ray capabilities onsite
School, sports, and camp physicals
Injury prevention strategies
Sports injury treatment and follow-up consultation:
Diagnosis, treatment, and pain reduction from sports or work-related conditions, or injuries
Fiberglass Splints
Physician referrals for Orthopedic or Sports Medicine surgery, if necessary
Sports-related urgent care
Our immediate care clinic offers the following sports-related urgent care services.
Breaks and fractures (initial diagnosis)
Dislocated joints
Frozen shoulders
Scrapes, cuts, bruises
Sprains
Swollen joints
Tennis elbow
Tendonitis
Best Urgent Care Center & Walk-in Clinic, Houston, TX 77055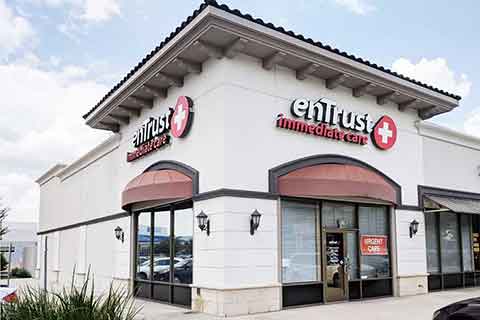 Our Address
9778 Katy Freeway, Suite 100
Houston, Texas 77055
Phone: 713-468-7845
Fax: 713-468-7846
Email: info@entrustcare.com
We are located on Katy Freeway (I-10) between Bunker Hill and Gessner Road, in The Village at Bunker Hill / HEB Center.