Employer Medical Services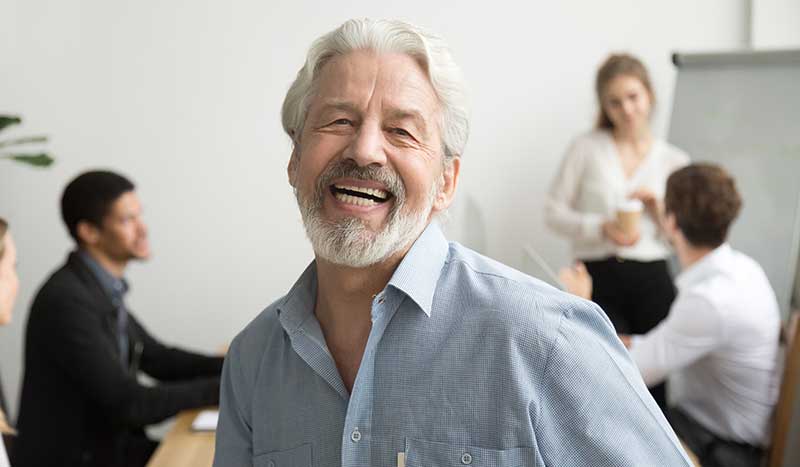 As an employer, you want to feel confident your current and future employees are healthy in every way possible. enTrust Immediate Care is delighted to partner with you to keep your workforce healthy and productive.
We offer a comprehensive range of occupational medical services designed to help your employees stay healthy, work safely or resume pre-accident capabilities as soon as possible.
It is easy for your employees to take advantage of our medical services. All they need to do is reach out to us or just come to our clinic. We offer complete employer medical services including diagnosis and treatment for most occupational injuries.
Below are some employer urgent care services we provide. If you do not see the services you need, contact us anyway. It is possible we offer the service but it is just not listed here.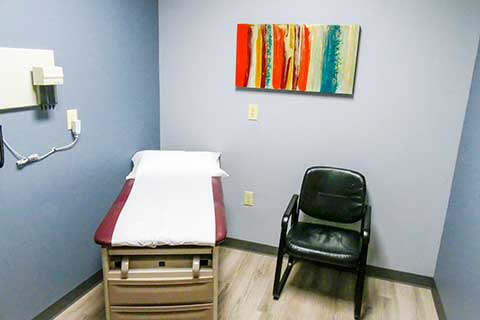 Some Occupational Medical Services We Provide
Diagnostic Testing
On-the-job injury treatment
Physician referrals
Immunization and Vaccinations
Flu (seasonal)
Td (tetanus, diphtheria)
Moderna COVID-19 Vaccine
Urgent Care
Blood screening & analysis
Electrocardiogram (EKG)
Full lab panels
Hemoglobin and Hematocrit
Influenza (flu)
Mononucleosis
Radiology and Laboratory Services
Strep
Therapeutic blood levels
Thyroid screens
Best Urgent Care Center & Walk-in Clinic, Houston, TX 77055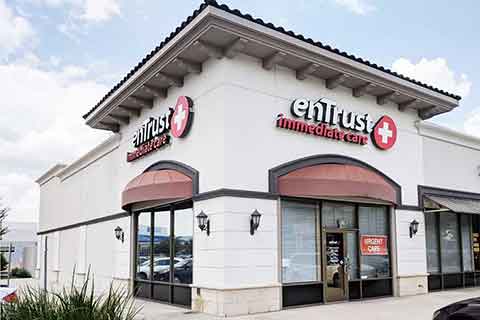 Our Address
9778 Katy Freeway, Suite 100
Houston, Texas 77055
Phone: 713-468-7845
Fax: 713-468-7846
Email: info@entrustcare.com
We are located on Katy Freeway (I-10) between Bunker Hill and Gessner Road, in The Village at Bunker Hill / HEB Center.