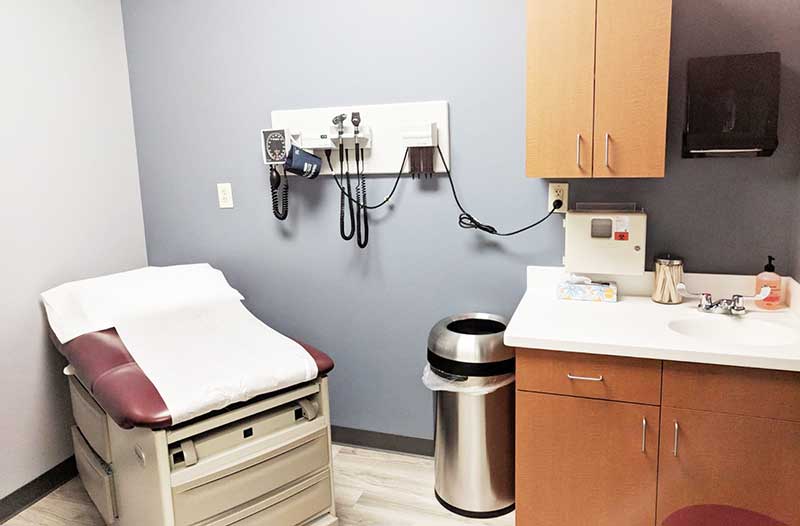 Affordable Urgent Care Services – Houston, TX 77055
enTrust Immediate Care medical costs for urgent care services are in line with most family and primary care practices throughout Houston, TX area. We pride ourselves on delivering quality low-cost immediate care and urgent care services.
At enTrust Immediate Care and Walk-in Clinic, we accept a wide range of national medical insurance plans including Medicare which means you're typically responsible for only your co-pay or deductible, although benefits vary from plan to plan.
When you're ready to leave, enTrust Immediate Care will prepare your insurance paperwork so there is less for you to take care of once you get home – you can focus on taking care of yourself and your loved ones.
For additional billing and insurance inquiries, please contact us or call your insurance provider directly.
Why enTrust Urgent Care Center and Walk-in Clinic is Different
Low cost
Friendly, caring, and trained staff
We accept most major insurance plans
We are open every day
We accept walk-ins. No appointment is necessary
Our physicians are board-certified
When to use enTrust Immediate Care
There is a huge difference between a large hospital emergency room (ER) and an urgent care walk-in clinic facility like enTrust Immediate Care.
That difference extends beyond cost.
Emergency rooms are more expensive to use and it takes a longer time to see a physician in the ER. Immediate care centers and walk-in clinics allow you and your family to lower your healthcare costs and you can see a doctor as quickly as possible.
enTrust Immediate Care is a great option for affordable urgent care services you should consider for your family's medical care. We have experienced and board-certified urgent care physicians, and highly qualified staff that provide a number of medical services at competitive prices. With the industry-leading medical equipment in our clinics, we can provide the medical testing you need immediately at our clinics.
Why You Should Go to a Walk-in Clinic
Besides the cost factor, here are a few reasons you might consider coming into enTrust Immediate Care instead of going into an emergency room (ER) today.
When you have an injury or illness requiring immediate medical attention
When you're looking for a faster, more convenient, affordable urgent care solution for you and your family
When you can't get in to see your primary care physician
If you are visiting from out of town and need to see a doctor
If you are new to the area and don't have a primary care doctor
Looking for an affordable urgent care center for your family? Come to enTrust Immediate Care. Our board-certified urgent care doctors will gladly see you today.
Some Urgent Care Services We Provide
Minor Medical Emergencies
Accidents and Injuries
Strains and Sprains
Eye Infections
Foreign Body Removal
Burn Injuries
Cuts and Bruises
Abdominal Pain
Allergic Reaction
Blood Screening & Analysis
Back Pain
Fractures
Head Injuries
Seizure
STDs
Tachycardia
Migraines
Pneumonia
COVID Testing
Work-related Injuries
Diagnostic referrals
Follow-up care
Electrocardiogram (EKG)
Full lab Panels: CBC, CMP, THYROID, and many more
Influenza (flu)
Mononucleosis
Radiology and Laboratory Services
Strep
Best Urgent Care Center & Walk-in Clinic, Houston, TX 77055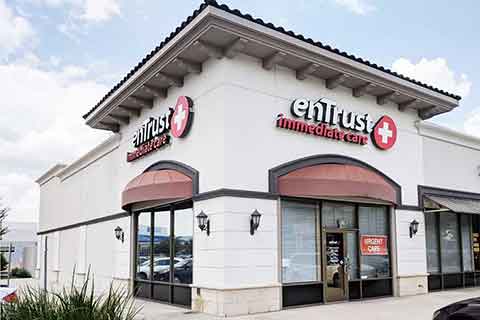 Our Address
9778 Katy Freeway, Suite 100
Houston, Texas 77055
Phone: 713-468-7845
Fax: 713-468-7846
Email: info@entrustcare.com
We are located on Katy Freeway (I-10) between Bunker Hill and Gessner Road, in The Village at Bunker Hill / HEB Center.