Healthy Eating and Healthy Living Resources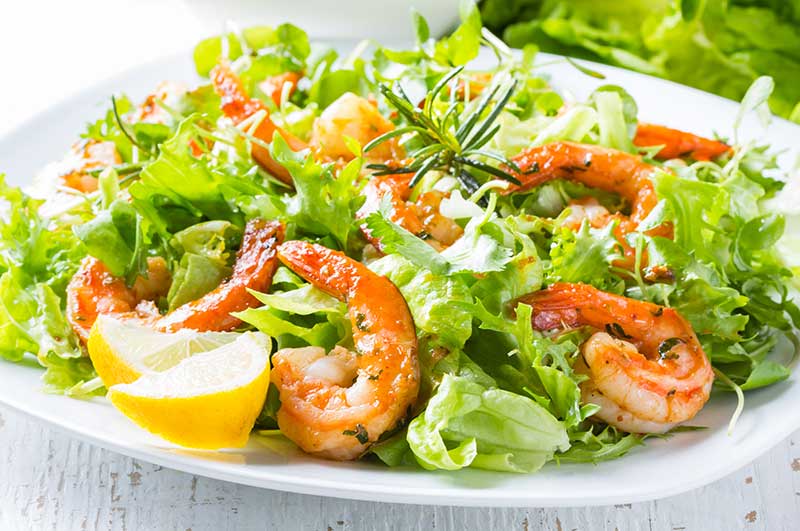 How do you eat healthy and live well? First, you need the right information. At enTrust Immediate Care, the Houston, TX urgent care clinic, we are delighted to provide you with the resources you need to make good decisions about your health and the health of your loved ones.
Our urgent care blog is filled with information aimed at helping you make the right decision and you can also sign up for our monthly health newsletter, enTrust News.
We highlight the resources below to help you as well.
---

Prevention – A great resource for nutrition, fitness, health, and wellness information. The site includes articles, tools, recipes, trackers, and much more.
---
WebMD – One of the leading resources for timely and valuable medical news and health information. Contains award-winning content and expertise.
---

HealthDay – Articles that cover the latest health news and health highlights from around the world.
---

Full Plate Diet — We're a non-profit passionate about improving the health and vitality of human beings around the world. We're really hoping that one of them will be you.
---

CookingLight — Recipes, fitness information, tools, resources, and tips to make healthy cooking, healthy eating, and healthy living anything but boring.
Best Urgent Care Center & Walk-in Clinic, Houston, TX 77055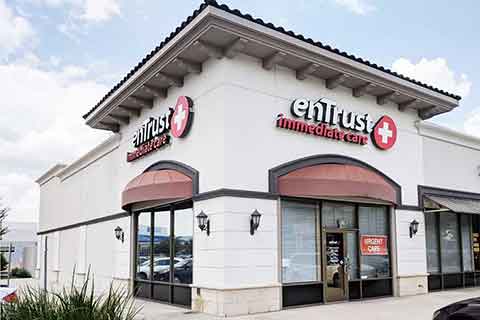 Our Address
9778 Katy Freeway, Suite 100
Houston, Texas 77055
Phone: 713-468-7845
Fax: 713-468-7846
Email: info@entrustcare.com
We are located on Katy Freeway (I-10) between Bunker Hill and Gessner Road, in The Village at Bunker Hill / HEB Center.