Urgent Care Community Events and Promotions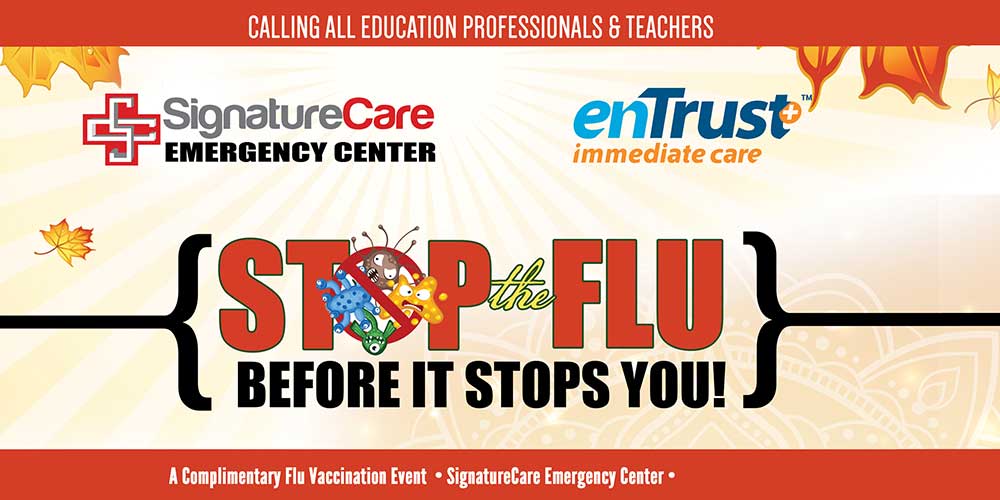 At enTrust Immediate Care, we believe in working with the community to increase health awareness. That is why we hold health and wellness events & promotions in various locations throughout the Houston, TX area.
Currently, we do not have any events planned but check this page often. We will update the information here soon. Meanwhile, you can take advantage of these healthy eating and healthy living resources.
Get complete information on this free flu shot offer here.
Best Urgent Care Center & Walk-in Clinic, Houston, TX 77055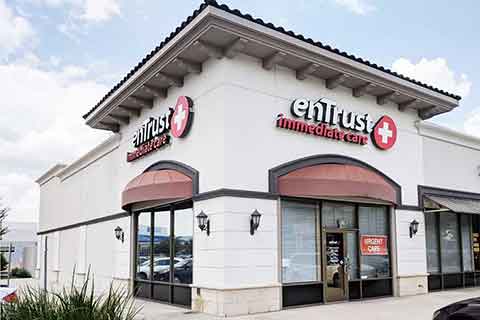 Our Address
9778 Katy Freeway, Suite 100
Houston, Texas 77055
Phone: 713-468-7845
Fax: 713-468-7846
Email: info@entrustcare.com
We are located on Katy Freeway (I-10) between Bunker Hill and Gessner Road, in The Village at Bunker Hill / HEB Center.