When To use enTrust Immediate Care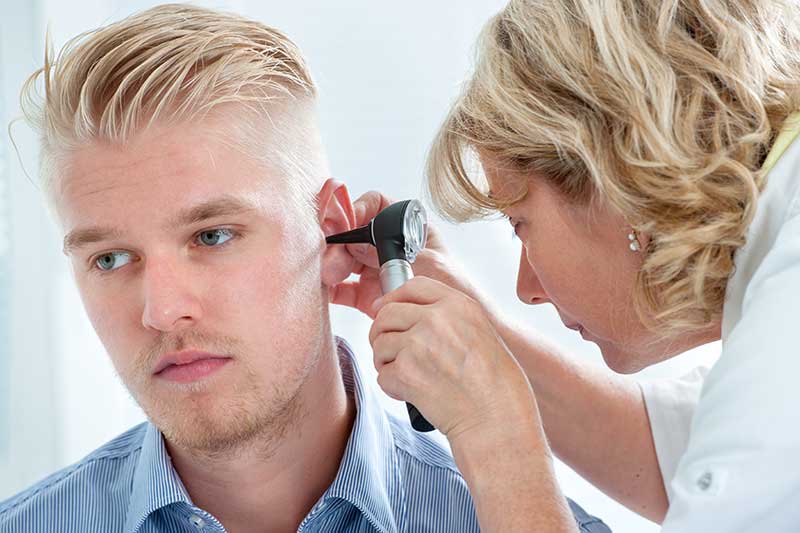 There are a number of good reasons to visit enTrust Immediate Care including the quality of care we provide, our affordable medical services, our experienced doctors and licensed nurses and more.
Below are some reasons we believe you should come to our clinic today.
When you have an injury or illness requiring immediate medical attention
When you need a faster, more convenient, affordable urgent care services
When you can't get in to see your primary care physician
If you're visiting from out of town and need to see a doctor immediately
If you're new to the area and don't have a doctor
Our experienced physicians treat most illnesses and minor traumas. Below are some of the illnesses we treat at enTrust Immediate Care every day.
Adult Trauma
Fever without Rash
Ear Pain
Painful Urination
Persistent Diarrhea
Sore Throat
Bumps and Abrasions
Vomiting
Common Sprain
Cuts and Lacerations
Sports Injuries and Sprains
Fractures
Whiplash
Upper Respiratory Infections
Urinary Tract Infections (UTI)
Sexually Transmitted Infections (STI)
Pink Eye
Minor Abdominal Pain
And more…
Pediatrics illnesses
Bronchitis
Influenza
Rashes
Sprains or breaks
Fever without rash
And more…
Physicals
Sports Physicals
School Physicals
Camp and Daycare Physicals
More
Occupational Medicine
Lab Testing and X-rays
And more.
See also: How Urgent Care Centers Are Different From Freestanding Emergency Rooms (ER).
Our Clinic Location
Katy Freeway – West Houston
9778 Katy Freeway, Suite 100
Houston, Texas 77055
Phone: 713-468-7845
Fax: 713-468-7846
Email: Send Us a Message
We are located on Katy Freeway (I-10) between Bunker Hill and Gessner Road, in The Village at Bunker Hill / HEB Center.