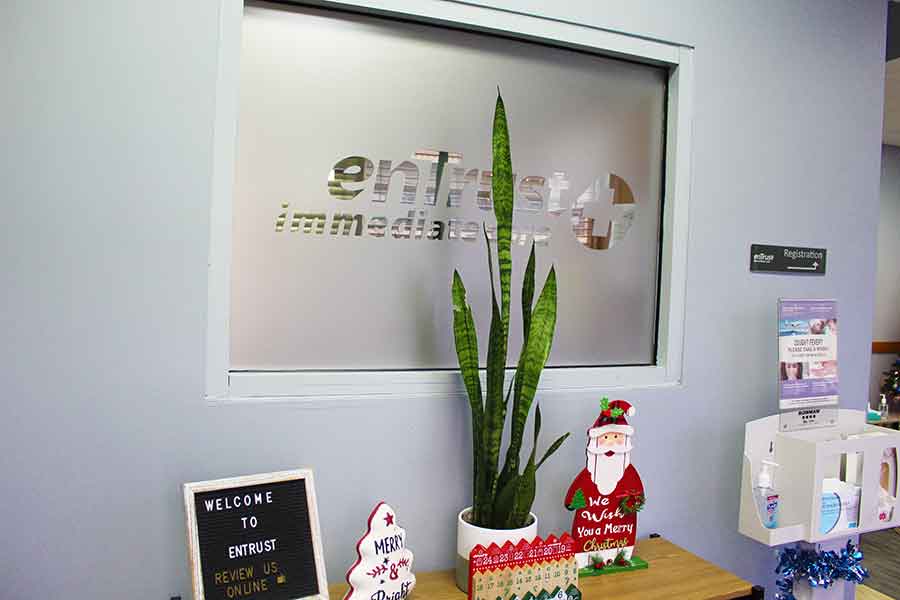 Urgent care centers and freestanding emergency rooms provide medical services but they are not the same. There are huge differences between the two facilities and these differences can affect your out-of-pocket expenses when you visit these clinics.
But many local emergency centers hope you don't know this!
Besides how these facilities bill for their services, below are basic similarities and differences between emergency centers or emergency rooms and urgent care centers you should know about.
Emergency Centers and Emergency Rooms
Open Every Day
Staffed by Doctors
Provides Expedited Hospital Admission
On-Site Lab
Open 24 Hours / Day
Imaging: CT Scan & X-Ray
Typical Insurance Co-Pay: $100 to $250
Typical Cost/Visit: $750 to $3500
Urgent Care Centers
Open Every Day
Staffed by Doctors
Provides Expedited Hospital Admission
On-Site Lab
Open 12 to 14 Hours / Day
Imaging: X-Ray
Typical Insurance Co-Pay: $35 to $75
Typical Cost/Visit: $150 – $450
As you can see, the major difference is in the cost you will incur from visiting these facilities.
How to Know if a facility is Urgent Care or Emergency Center
Not sure if the clinic is an emergency room, emergency center or an urgent care facility? In seeking the appropriate source for acute medical care, answer the following questions –
Is the patient's condition life-threatening and requires the use of emergency medical resources?
Will the patient require hospitalization after medical care is received?
If the answer "Yes" to these questions and it is possible to do so, the patient should be taken to an emergency center. If the answer is "No", the patient can receive excellent care and substantial cost savings at urgent care facilities like enTrust Immediate Care™.
When You Need Acute Medical Care
Under state regulations, if the name of the medical facility includes the word "Emergency", it is an Emergency Center. Urgent care centers typically will include "Urgent Care" or "Immediate Care" in their names, but they do not use the word "Emergency".
See also: 6 Ways to Reduce Your Risk of Colon Cancer.
One source of confusion is this: in many advertising formats, Houston's freestanding emergency centers and emergency rooms continue to identify themselves with "Urgent Care". While this may be accurate from the perspective of the actual medical care being provided, they fail to clarify that the charges for the care provided are in line with those charges incurred in hospital emergency rooms.
These are typically five to eight times more than the charges incurred at urgent care centers for the same level of care. This can also be verified with major health insurance carriers.
enTrust Immediate Care™ is Healthcare Delivered Promptly, Professionally, Conveniently & Affordably!