Coming soon: Second urgent care clinic location at 5535 Memorial Drive, Ste B, Houston, TX. 77077.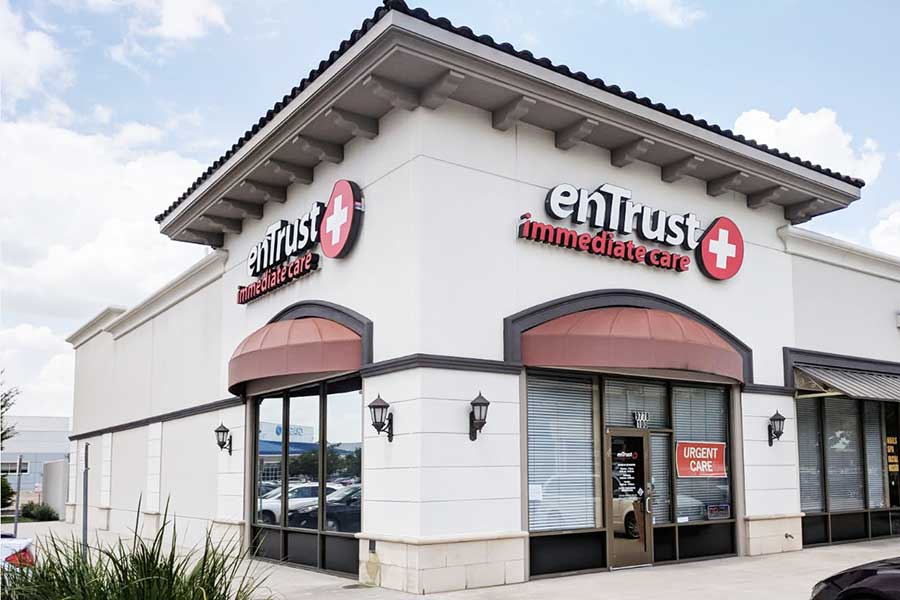 Urgent Care Clinic – Houston, TX
Looking for an urgent care clinic near you in Houston, TX with experienced doctors who specialize in treating the whole family? Look no further than enTrust Immediate Care.
We are located nearby in the Memorial – West Houston area at 9778 Katy Freeway, Houston, TX 77055. We take care of the urgent medical needs of the whole family. Our physicians are specialists in urgent medical care.
Call Us: 713-468-7845
Why see a mid-level immediate care service provider when you can see a board-certified immediate care physician? We provide the convenient, affordable emergency medical care your family needs – No long wait times.
Urgent Medical Services We Provide:
Urgent Care
Occupational Medicine
Employment Physicals
Drug Screening
We accept walk-ins. No appointment is required.
Our urgent clinic accepts most major health insurance plans. Medicare patients are welcome.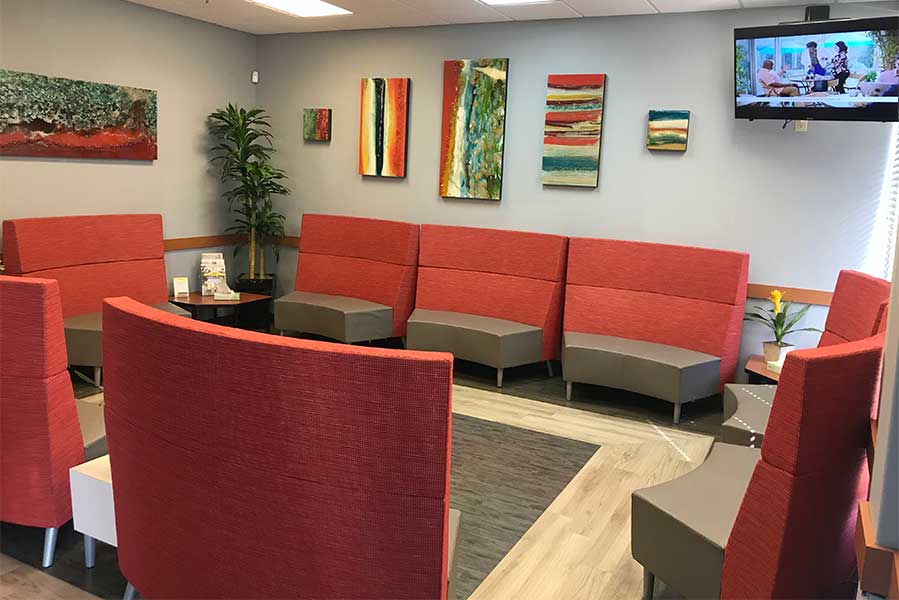 Our Urgent Clinic Location
Memorial – West Houston
9778 Katy Freeway, Suite 100
Houston, Texas 77055
Phone: 713-468-7845
Fax: 713-468-7846
Email: Send Us a Message
Hours of Operation
Mon. – Sat.: 8:00 a.m. to 8:00 p.m.
Sun.: 9:00 a.m. to 7:00 p.m.
We are located on Katy Freeway (I-10) between Bunker Hill and Gessner Road, in The Village at Bunker Hill / HEB Center.