Sports Medicine – Urgent Care Services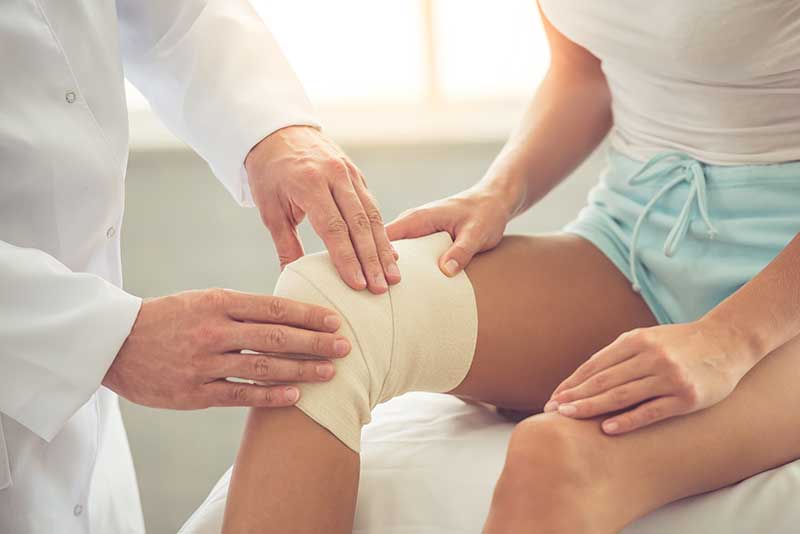 At enTrust Immediate Care, the #1 urgent care clinic in Houston, TX, we help athletes play hard and compete even harder.
Whether that means injury-prevention strategies, pre-event physical exams or post-injury treatment, enTrust Immediate Care is equipped to handle your sports medicine needs.
Our primary goal is to help you stay injury free or get you back to the activities you love as quickly as possible following an injury. We specialize in low cost urgent care services.
Our urgent care physicians are experienced at managing most sports injuries and our clinics have equipment needed to take care of all sports related injuries.
Full X-ray capabilities onsite
School, sports and camp physicals
Injury prevention strategies
Sports injury treatment and follow-up consultation:
Diagnosis, treatment and pain reduction from sports or work-related conditions or injuries
Splints, casts, braces, and crutches
Physician referrals for Orthopedic/Sports Medicine surgery, if necessary
Sports-related urgent care
Our immediate care clinics offer the following sports related urgent care services.
Breaks and fractures (initial diagnosis)
Dislocated joints
Frozen shoulders
Scrapes, cuts, bruises
Sprains
Swollen joints
Tennis elbow
Tendonitis
Register for enTrust Immediate Care Advantage Plan.
Katy Freeway Clinic
Katy Freeway (1-10) Houston
9778 Katy Freeway, Suite 100
Houston, Texas 77055
Phone: 713-468-7845
Fax: 713-468-7846
Email: Send Us a Message
We are located on Katy Freeway (I-10) between Bunker Hill and Gessner Road, in The Village at Bunker Hill / HEB Center.